Van der Valk Hotel Assen has its own vegetable garden. Fresh from the garden to the restaurant!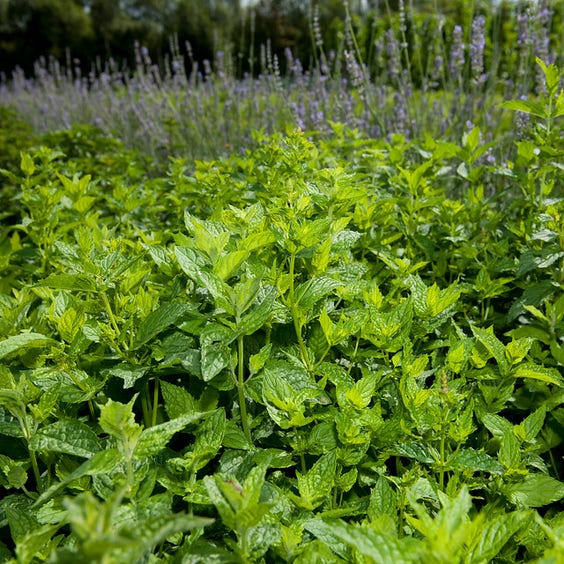 Our Vegetable Garden
The vegetable garden has the size of a football pitch. Our work in the garden is subject to organic guidelines and therefore we do not use any fertilizers or conventional pesticides, but natural fertilizers and we control diseases and pests with natural products, in collaboration with Ecostyle. As part of sustainable and socially responsible entrepreneurship, we feel this is a great initiative, which allows us to contribute to the environment.
The garden has a six-year crop rotation, which means that we come back to the same place with the same vegetables every six years. By doing so, we minimize the chance of specific diseases and pests occurring. In addition we use a green fertilizer every two years, in order to activate and improve soil life.
The vegetable garden contains many herbs, including the chocolate mint plant, which is used to make fresh tea. It goes without saying that every day, during the season all fresh and crunchy vegetables end up on our guests' plates. The garden also has a thatched cottage, where we welcome groups. It is perfectly suitable for business BBQs, but also for schools, that offer their pupils the opportunity to learn about growing and eating vegetables in an out-of-classroom experience.
In the 28Moestuin (the name of our vegetable garden) we grow a wide range of vegetables and herbs:
· ten different herbs, including mint, chives, coriander, sage and rosemary
· nine different types of cabbage, including white, red and Chinese cabbage and broccoli
· ten different leafy vegetables, including various types of lettuce, spinach and leek
· seven different root vegetables, including chicory, beetroot, carrots and parsnip
· six types of additional vegetables, including beans, cucumber, zucchini, rhubarb and strawberries
In the season an average of 4 employees work in the garden for 6 hours a day, as part of a project with 'Werkplein Baanzicht' (Social Services in the city of Assen). The employees have some distance to the labour market and in this way they can gain more relevant work experience.
This is how you will get to our vegetable garden: at the end of the parking lot, left of the pond and goats, follow the road that leads into the woods. Keep to the left on the road (along the motorway), after 250 meters you will see the Valk vegetable garden on your left!